Our business philosophy
Reduction of CO2 emissions
The diameter of the Earth is 12,700 km, but air space that be something dilute air there is at most 10 km higher from the surface of the earth. In other words, if the Earth is a boiled egg, there is air present only in egg membrane's thickness. In this membrane, there are 7.5 billion people living, 1.2 billion cars running around and 33 billion tons of annually carbon dioxide is emitted.
The word "abnormal weather" is often used all over the world. In spite of discussion in COP 21 (Parliamentary Climate Framework Conference) in Paris in December 2015, progress of global warming can no longer be stopped. it seems that it is aiming to delay progress.
In the Paris Agreement, problems remain with non-effectiveness such as that the achievement of reduction targets listed by each country is not mandatory. Therefore, it is important to tackle the effectiveness of the project in the future.
Ecology
Since the industrial revolution of the 18th century, to support a highly developed modern civilization, we humans consume a large amount of fossil fuels, including oil, coal, natural gas, and others. Thanks to that, life became very convenient, but it also resulted in serious problems, such as destruction of the global environment and global warming.
Even though the use of the natural energy advances and a few plastics are invented from plants, from the viewpoint of cost the advantages, petroleum are not loosened and the demand is increasing much more and more.
We think that, unfortunately it is impossible to switch plastics from petroleum raw materials to bio-derived raw materials in terms of quality and quantity. If so, cannot we effectively utilize familiar biomass material, which is relatively inexpensive and not used so far by us, as a material rather than fuel? Cannot we use forest resources economically without waste while maintaining performance?
Company Profile
Company name
i-Compology Corporation
location
THE CASK GOTANDA #406,
2-5-2, Higashigotanda, Shinagawa-ku, Tokyo, 141-0022, JAPAN
TEL
+81-3-6410-7077
FAX
+81-3-6410-7078
Representative
Hitoshi MIYAKE
Establishment
15, April 2016
Capital
9,5 million yen
URL
https://www.i-compology.com
E-mail
email@i-compology.com
Route from Gotanda Station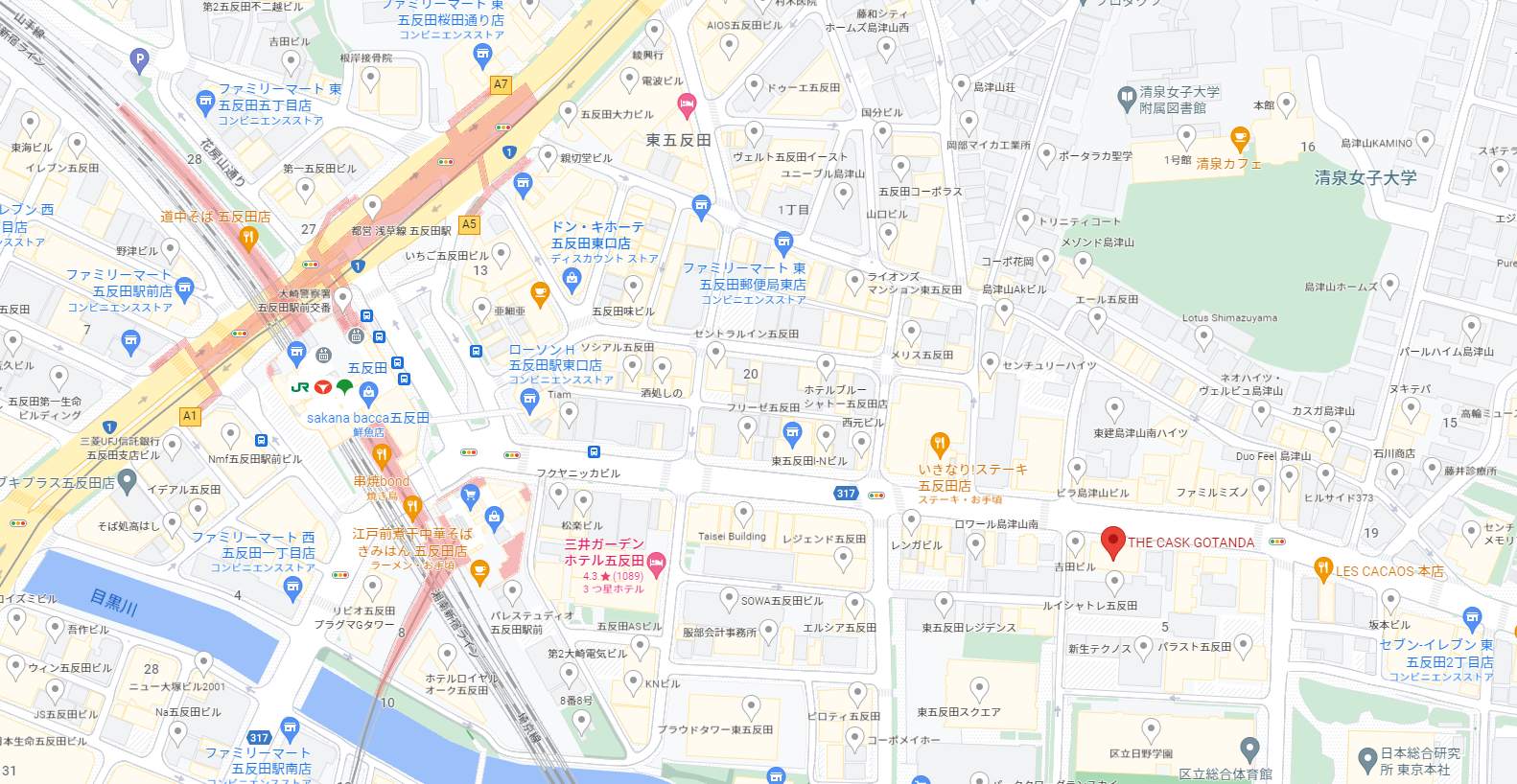 Message from CEO
Japan has abundant forest resources, but forest conservation is left undone due to cost and lack of personnel. If thinned wood resulting from forest preservation is considered to be an industrial raw material and is used as a useful resource, these problems may be solved. There is also the possibility that economical rationality can be secured, and eventually thinned wood can also suppress carbon dioxide emissions when it is subjected to waste combustion treatment. Our mission is to spread this cycle not only to Japan but also to the world and leave it for the next generation. We have a dream that we can leave something to descendants, even a little.
Our company, "i-Compology", was just established in April 2016. We had a big dream and we just started walking straight ahead. Our company would like to create advanced polymer composite materials that allows everybody who uses "A-ha! Materials" to intuitively conceive of uses.

Representative Director
Hitoshi Miyake